Schedule your consultation with an

MCC
Cannabinoid
Consultant
A CBD Consultation with our Cannabinoid Consultant (CC) will provide you with quality information and education regarding CBD and help you decide if CBD is right for you and what form (topical, oral, liquid) could help your condition.
MCC knows you are unique with your own distinct needs. Therefore, we have created a consultation service centered around you. When you schedule a CBD Consultation at Midwest Cannabinoid Clinics, you will meet with a professional that is knowledgeable about cannabis, pharmacology, and the intricacies of your medical condition(s). They will review with how cannabinoids may interact with medications, and how to explore dosages and delivery systems that are specialized for you. We take the time to speak with you one on one. If you have questions about how cannabinoids or maybe you are concerned about using CBD products with your medications, ask how you can schedule a CBD Consultation today! Find peace of mind knowing you've got a support network of healthcare professionals, ready to help every step of the way.
MCC CBD Consultants:
Guide the use of CBD products in a way that minimizes unwanted side effects
Identify potential drug interactions
Assist clients in choosing the purest, and safest, cannabinoid products
Identify ethical and possible legal implications that can arise with the use of CBD/Cannabinoids.
Educate clients about the endocannabinoid system
Work with clients to develop an individualized care plan for their specific needs
Our CBD Consultant understands and advises that cannabis is a treatment that involves a continuum of care. Therefore, our staff remains cognizant of the possibility of interacting drugs and treatments, the law, and the physiology of wellness and illness.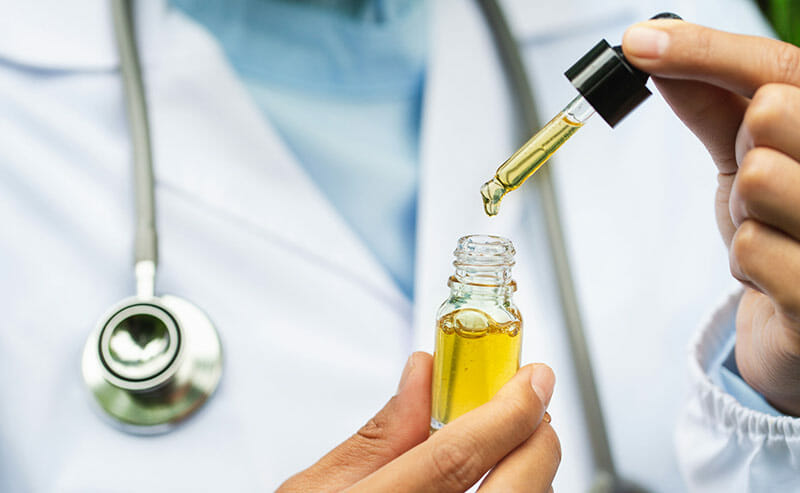 CBD Consultations
15 minutes in length
Tuesday & Thursday 10-7 and Fridays 9-2
Consultations CAN be completed on the phone for out of state patients
Pediatric (age 17 years and younger) appointments will be taken on a case-by-case basis.  Please call our office at 314.624.5482 and ask to speak to one of our CBD consultants to inquire further.
CBD Consultation

$

50

monthly

15-minute CBD Consultation. Product purchase additional. $25 for follow up appointments.
Amber Arter, RN, BSN
MCC CBD Consultant
Amber Arter, RN is a St. Louis native registered nurse with her Bachelor of Science in nursing from Maryville University. She started her nursing career in the mental health care field. After a year in mental health care, driven by a passion to explore other areas of medicine, Amber began work in pain management. For two years she worked closely with Anesthesiologists, Chiropractors and Imaging Specialists. During these two years, Amber began to explore the world of holistic healing and alternative medicine. She attended a meditation and mindfulness retreat in Chicago, Illinois, and a PAINWeek Conference in Las Vegas, Nevada. Intrigued by medicinal herbs and motivated by the desire to improve quality of life for her patients, Amber stepped away from the nursing field and began work in the area of medicinal cannabinoids.
For the last 3 years, Amber has explored the world of CBD based products. She worked for a company specializing in CBD products for a year and a half, managing a store front and educating individuals about the relief CBD has to offer. Amber has attended Cannabis Conferences and has traveled out of state to conduct extensive research. Nothing has brought her more joy than introducing others to the potential benefits of different forms of CBD for a wide array of conditions. Proud to be the CBD Consultant for Midwest Cannabinoid Clinics, Amber looks forward to sharing her knowledge and expertise with others in their search for alternatives to traditional medical treatment.